We aim to promote interdisciplinary research at the global level to provide a comprehensive picture on lifestyle and genetics correlates of liver cancers.
The study included into ILCEC are case -control studies (including nested case-control into a cohort study), cohort study and clinical researches which have at least 100 cases (for case-control design) or 50 cases of liver caners (for prospective cohort or clinical studies).
Liver cancers are conditions with below International Classifications of Diseases (ICD) codes:
ICD - 9 : 155.0 / 155.1 /155.2 /197.7 /211.5
ICD - 10 : C22.0 / C22.1 / C22.2 / C22.3 / C22.4 / C22.7 / C22.8 / C22.9
Shared data is centrally stored in a secured server at Coordinating Center in Vinmec Health System, Vietnam. Subproject within the Consortium are enable to use pooled and harmonized data, upon the agreements of its original Principal Investigator.
Sub-project will be reviewed by Steering Committee, and the Coordinating Center will prepare the requested data according to the approved protocol.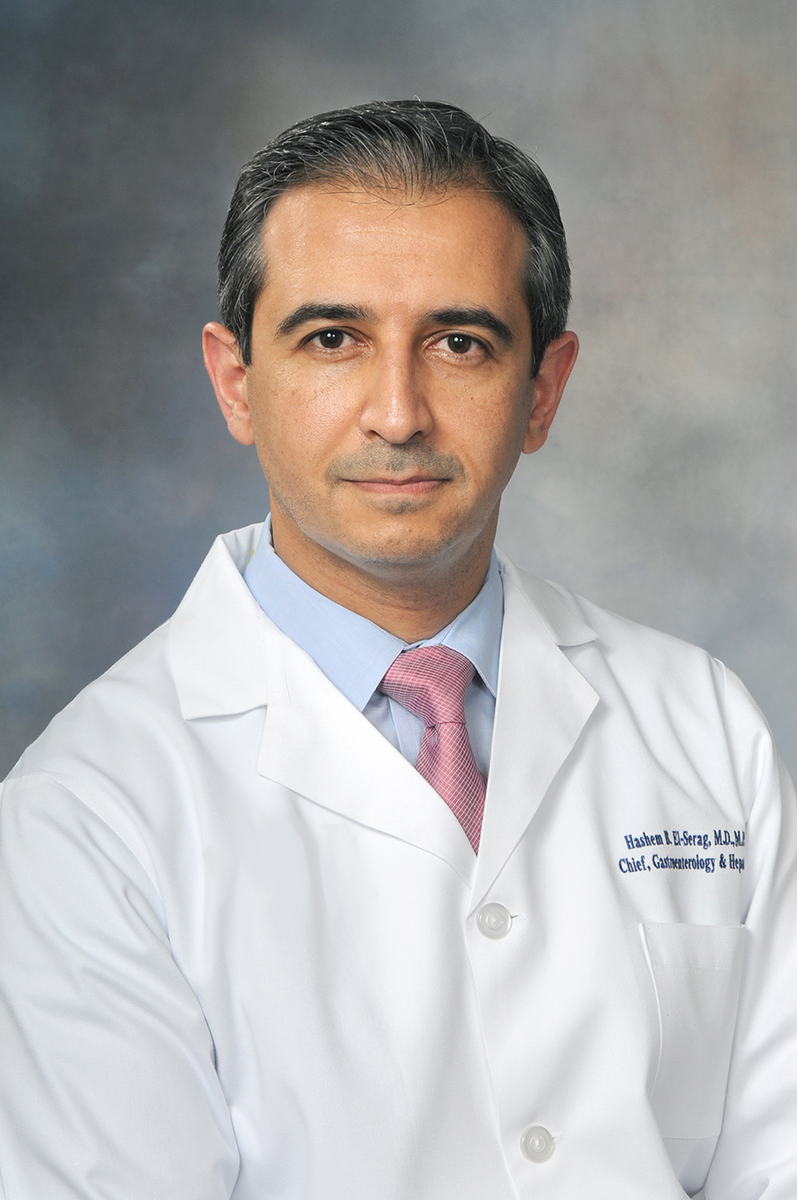 Hashem B. El-Serag, M.D., M.P.H

Margaret M and Albert B Alkek Professor and Chair,
Department of Medicine
Baylor College of Medicine
Houston, TX 77030, USA
Email: hasheme@bcm.edu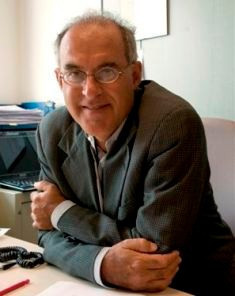 Carlo La Vecchia, M.D., M.P.H

Professor of Medical Statistics and Epidemiology
Dept. of Clinical Sciences and Community Health
University of Milan, Milan, Italy
Email: carlo.lavecchia@unimi.it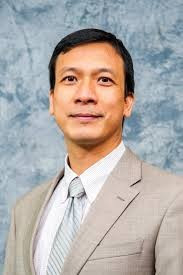 Hung N. Luu, M.D., Ph.D.

Assistant Professor
University of Pittsburgh Medical Center
UPMC Hillman Cancer Center
University of Pittsburgh Graduate School of Public Health

Pittsbugh, PA 15232, USA
Email: luuh@upmc.edu
Paolo Boffetta, M.D., M.P.H.

Professor of Medicine, Oncological Sciences, Environmental Medicine and Public Health, and Global Health

Associate Director for Global Oncology

Tisch Cancer Institute,

Icahn School of Medicine at Mount Sinai
New York, NY 10029, USA

Email: paolo.boffetta@mssm.edu
Dana Hashim, M.D., M.Sc
Assistant Professor
The Tisch Cancer Institute
Icahn School of Medicine at Mount Sinai
One Gustave L. Levy Place
New York, NY 10029, USA

Email: dana.hashim@mssm.edu
Chi Nguyen, M.Sc
Epidemiologist, Research Coordinator
Institute for Applied Sciences and Regenerative Medicine
Vinmec Health System
Tower 1, Times City Center, Hanoi, Vietnam


Email: v.chinty1@vinmec.com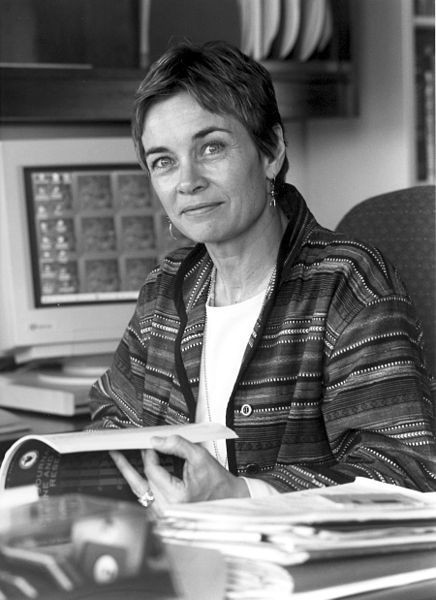 Katherine A. McGlynn, M.P.H, Ph.D.
Metabolic Epidemiology Branch
Division of Cancer Epidemiology and Genetics
National Cancer Institute
Rockville, MD 20850, USA
Email: mcglynnk@mail.nih.gov
Xiao-Ou Shu, M.D., M.P.H., Ph.D
VICC Ingram Professor of Cancer Research
Professor of Medicine
Vanderbilt University School of Medicine
Nashville, TN 37203-1738, USA
Email: xiao-ou.shu@vanderbilt.edu
Manami Inoue, M.D., Ph.D.

Chief, Division of Prevention
Center for Public Health Sciences,
National Cancer Center
5-1-1 Tsukiji, Chuo-ku, Tokyo 104-0045 Japan
Email: mnminoue@ncc.go.jp