The International Liver Cancer Epidemiology Consortium (ILCEC) brings together researchers in the field of oncology to collaborate in the generation, analysis and application of data to improve patient's outcomes. ILCEC's coordinating center is based in Vinmec Health System in Vietnam.
About ILCEC

Our unique data-sharing platform provides a portal for collaboration across the liver cancer clinical management and research communities. By sharing data and providing a platform for collaboration, we will enable the research community to maximise resources, prioritise research, leverage existing knowledge and accelerate outputs.
This collaboration aims to: maximise the power of available data, improve the quality of future research, determine the optimal methodology to conduct epidemiological studies or clinical trials, understand the molecular, genetic and clinical epidemiology of liver cancer at the global level, reduce the risk factors and prolong the efficacy of available treatments.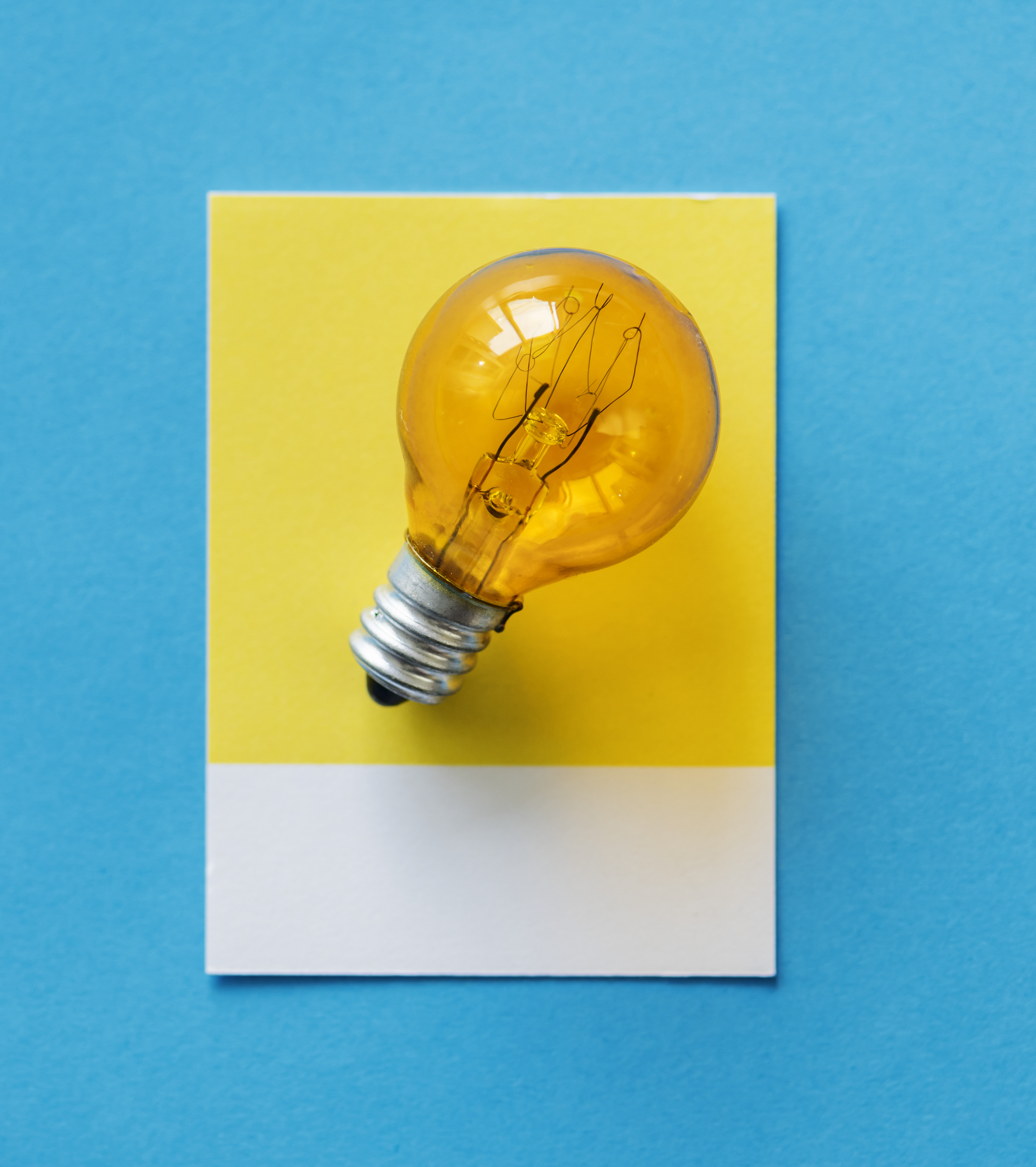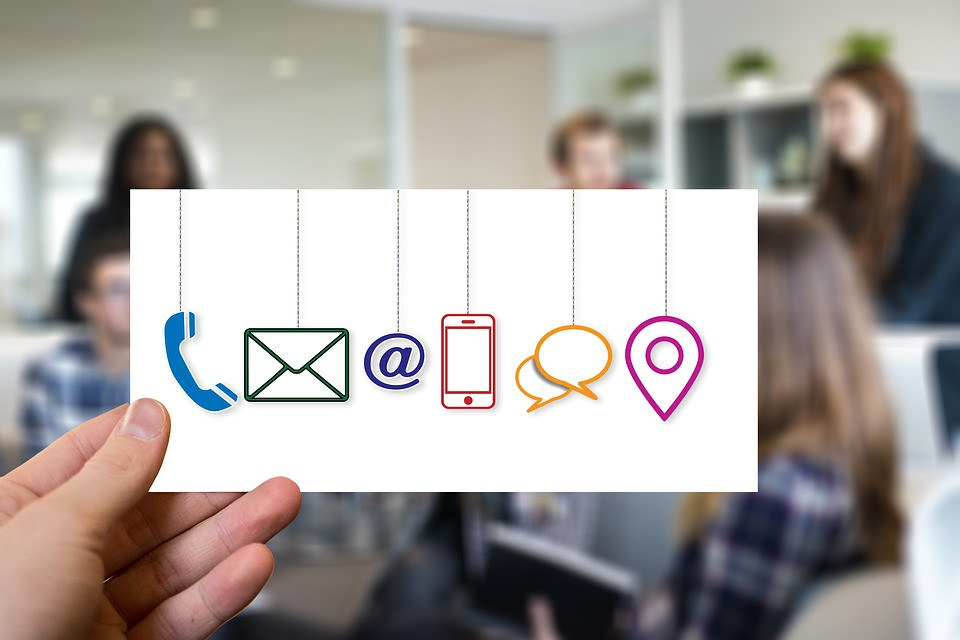 Contact us
We value any feedback and questions you may have regarding our work. Contact us for further information or to share your ideas for collaboration.

Our members
Our members are epidemiologists, clinicians and researchers who working in the field of liver cancer.

Rationale
We aim to promote interdisciplinary research at the global level to provide a comprehensive picture on lifestyle and genetics correlates of liver cancers.